About Us
Frank Braswell – President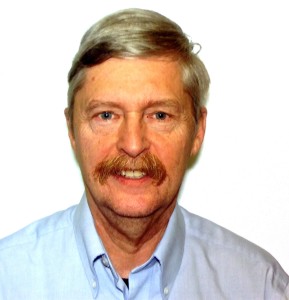 •Over 30 Years Industry Experience
•IoT
•Author of Inside PostScript
•Postscript Language Guru
•Embedded Software & Hardware Design
•Electronic Prepress Expert
•PERL Scripting
•iPhone software development
---
Frank was published in Oil & Gas Engineering
Internet of Things and the Oilfield
Read Frank's article in Electronic Publishing
PS, I Love You
---
Grant Writing
While at Taylor University, attended grant writing workshops, and assisted in the administration and submission of grants to various agencies, including NSA, NASA, Stripper Well Consortium (SWC), Lilly Foundation, Air Force Research Labs and others.
---
Expert Witness Patent Litigation
Harlequin – ECRM
Served as an expert witness on PostScript language software matters for defendants Harlequin and ECRM in a patent litigation trial, 1997-1998. Reviewed related patents, documentation, software listings, and court testimony to form an opinion on patent validity and infringement issues. Testified during the trial in 1998.
Xerox
Was contacted by Xerox Labs in 2005 regarding possible use as an expert witness in variable data printing matters. Reviewed several patents for them.
R.R. Donelley
Served as an expert witness in two separate patent litigation cases for R.R. Donnelley & Sons Company in 2007-2008. Reviewed patents, court documents, analyzed software programs and produced an expert report.
---
Background Information
Download background in CV format
Download background in Resumé format