Embedded Systems
---
Impact Technologies LLC
Working with the good folks at Impact Technologies LLC in Tulsa, OK gave Systems of Merritt, Inc. the opportunity to work on five different control systems. Several aspects of the work are described in the links below.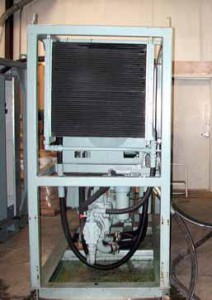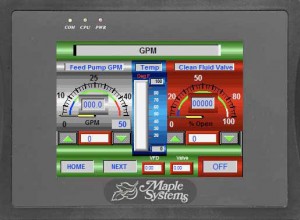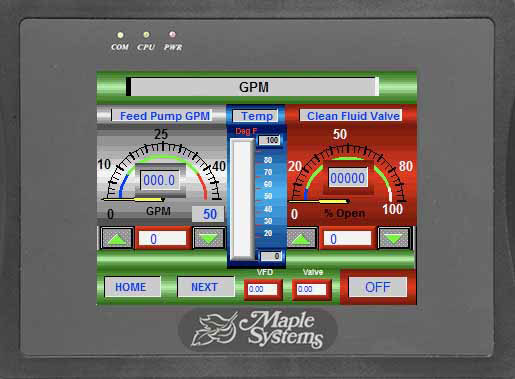 ---
 Downhole Instrumentation
Stripper Well Consortium Reseearch Grant – Taylor University
Click here for more information.
---
Instrumentation and Data Collection for Artificial Lift System
Stripper Well Consortium Research Grant – NOJAK Pumping Solutions (formerly Airlift Services International )


Click here for more information.
---
Seismic Vibrator Control Systems
Conoco, 1981-1985
Designed, built, programmed and tested digital feedback control system for hydraulic vibrator systems used for on-shore and offshore oil exploration at Conoco.