Are you up for a challenge?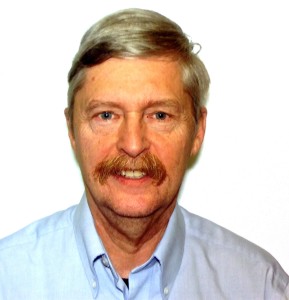 Systems of Merritt, Inc., Frank Braswell, is looking for a Christian professional(s) to help manage marketing, product portfolio and engineering efforts.
iPhone Products
Daily Quotes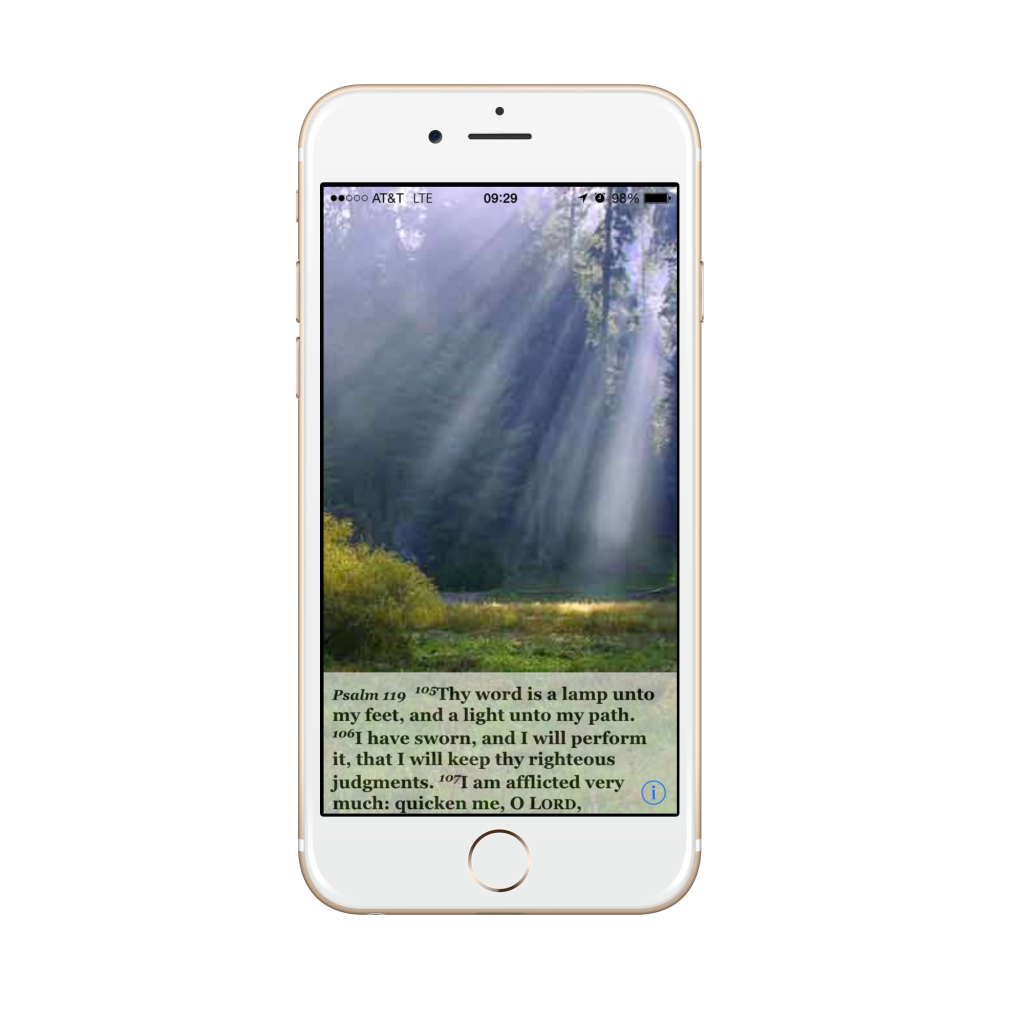 Systems of Merritt, Inc. currently has 12 products in the iTunes store. The main group of products are unique daily quote apps (see http://bit.ly/SOMa-SOMApps) that match inspiring quotations with images. These apps were recently rewritten in Apple's new Swift language and rereleased on the App Store.
Pumper's Friend®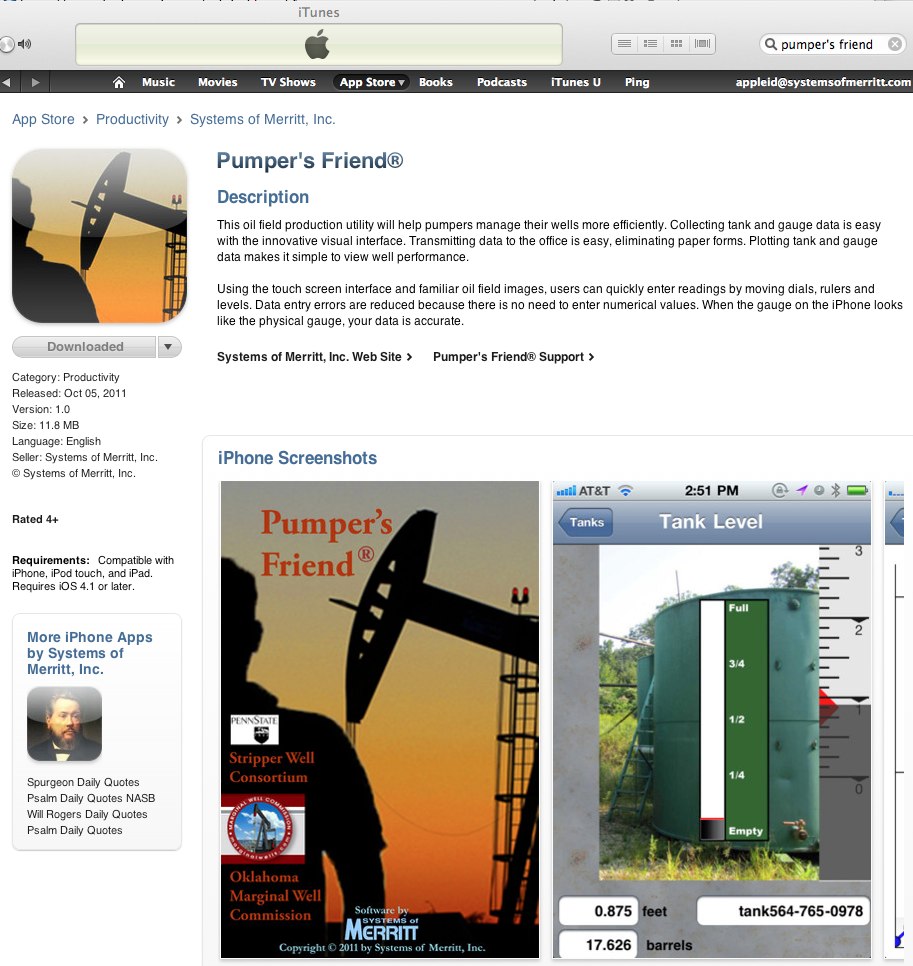 The Pumper's Friend® iPhone app is designed to help gather production data in the oilfield. The target market is small producers, known as stripper wells (produce < 10 barrels per day). "Pumpers" visit the wells each day to collect production data and make sure everything is running correctly. You can find out more about this app at http://pumpers-friend.com/oil-gas/. The app needs to be rewritten in Swift.
All of the apps collect data to track usage statistics. Systems of Merritt, Inc. websites use Google analytics.
You will be starting from a large web content base at http://systemsofmerritt.com/wordpress/ that promotes the products. My Twitter account, @FBRASWELL, has over 46,000 followers, and tweets are automated 24/7. Other social media accounts need to be developed.
The challenge is to come up with and execute a plan to dramatically increase app sales through SEO and social media, along with new feature concepts that will increase user engagement. The goal is to increase the product portfolio and sales so that the products can be self-sustaining.
Engineering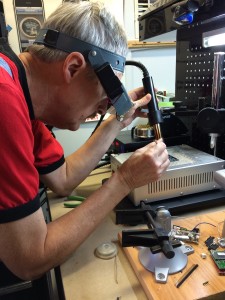 Systems of Merritt, Inc. has the ability to design, build and program embedded systems electronics. This website has pages under the Engineering tab that discuss the various projects we have been involved in. Experience with the Internet of Things should provide many opportunities to develop and deploy new and innovative technologies and products.
The challenge is to find engineering projects that match the special experience of Frank Braswell, and capability of the Systems of Merritt, Inc. lab facility.
If you are interested in these challenges, contact Frank at iPhone@systemsofmerritt.com. Compensation can be worked out based on the success of programs you put into place. Are you up for a challenge?