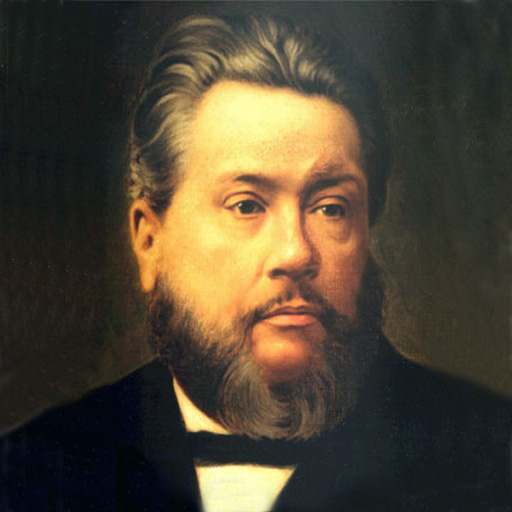 Evening by Evening
Readings at Eventide
Written by
Charles H. Spurgeon
Narrated by John Michaels
Sit back, relax and enjoy today's reading.
The Voice of the Lord
---
I hope you have been blessed by this Readings at Eventide devotional written by Charles H. Spurgeon. For more uplifting readings, narrated by John Michaels, please visit JohnWMichaels.com.
---
Please visit our blog, twitter, or Facebook page regularly and pass these posts on to friends that need an encouraging word. Check out our Spurgeon Daily Quotes iPhone app by clicking on the box below!